We are
Creative
pragmatic, committed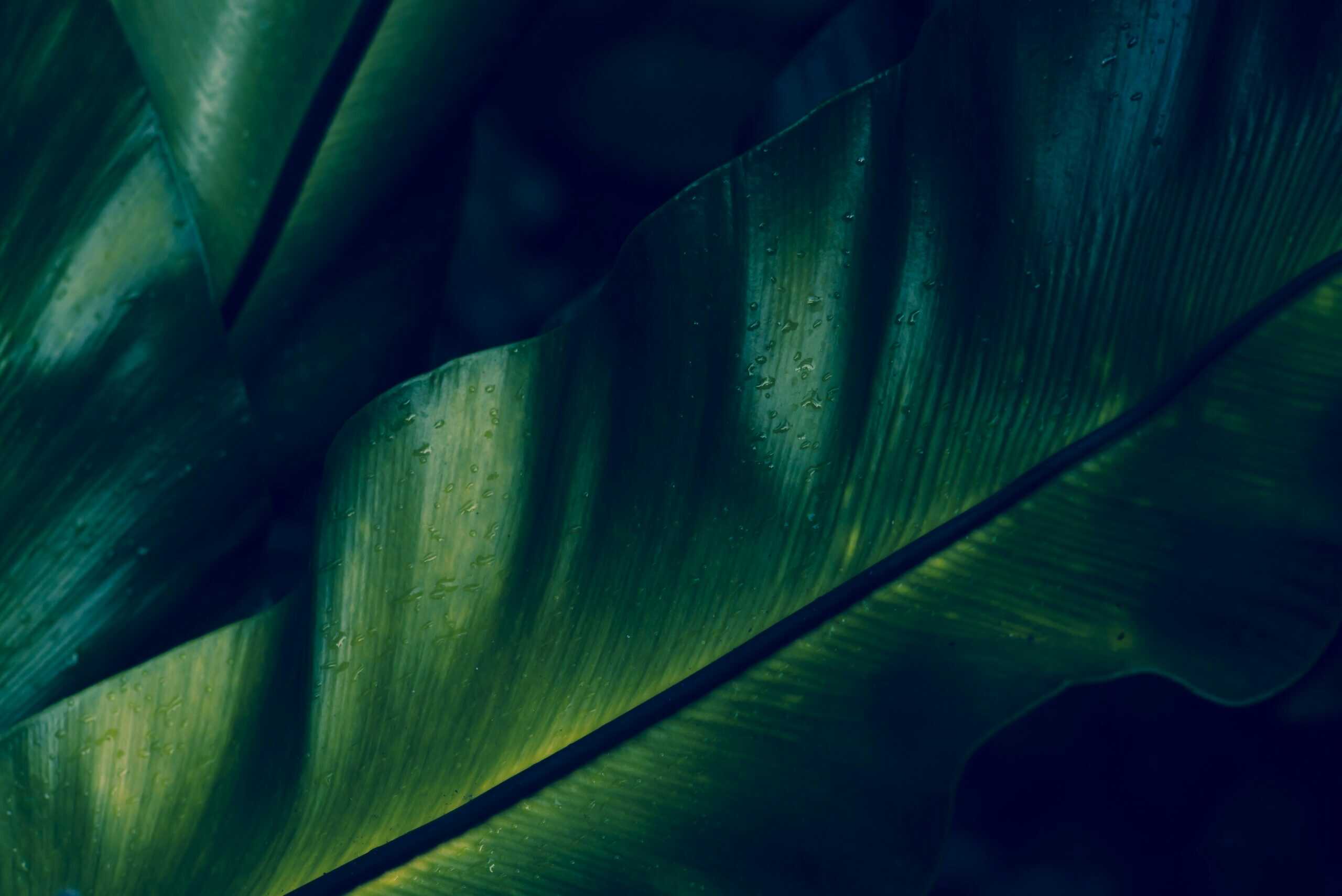 What drives us
An entrepreneurial spirit
Founded in 2002, KYU is an independent firm owned by its partners. This entrepreneurial spirit gives us the freedom to act in accordance with our convictions on a daily basis.
We are driven by a desire to move the lines, to transform the way we work with simplicity and boldness. Our constant driving force is the pleasure of working together.
Our commitment
Our adherence to the principles of the United Nations Global Compact is reflected in 9 principles of action that we apply daily.
Client Commitment
1. Exercise our duty to advise with loyalty, integrity and impartiality

2. Deliver high value-added services to improve performance in the long term

3. Take into account the risks and opportunities related to Sustainability
Human Investment
4. Value diversity and fight against all forms of discrimination

5. Support the professional development of resources up to partner status

6. Provide an open and stimulating work environment
Environmental Responsibility
7. Limit the use of paper, disposable consumables and eliminate single-use packaging

8. Offset our carbon emissions by participating in reforestation actions

9. Participate in the preservation of biodiversity through sponsorship actions