Supply Chain
Reinvent
your Supply Chain
Rapidly changing markets, strong societal requirements: Supply Chain agility is a necessity. Technological and digital developments are key levers for successful transformation.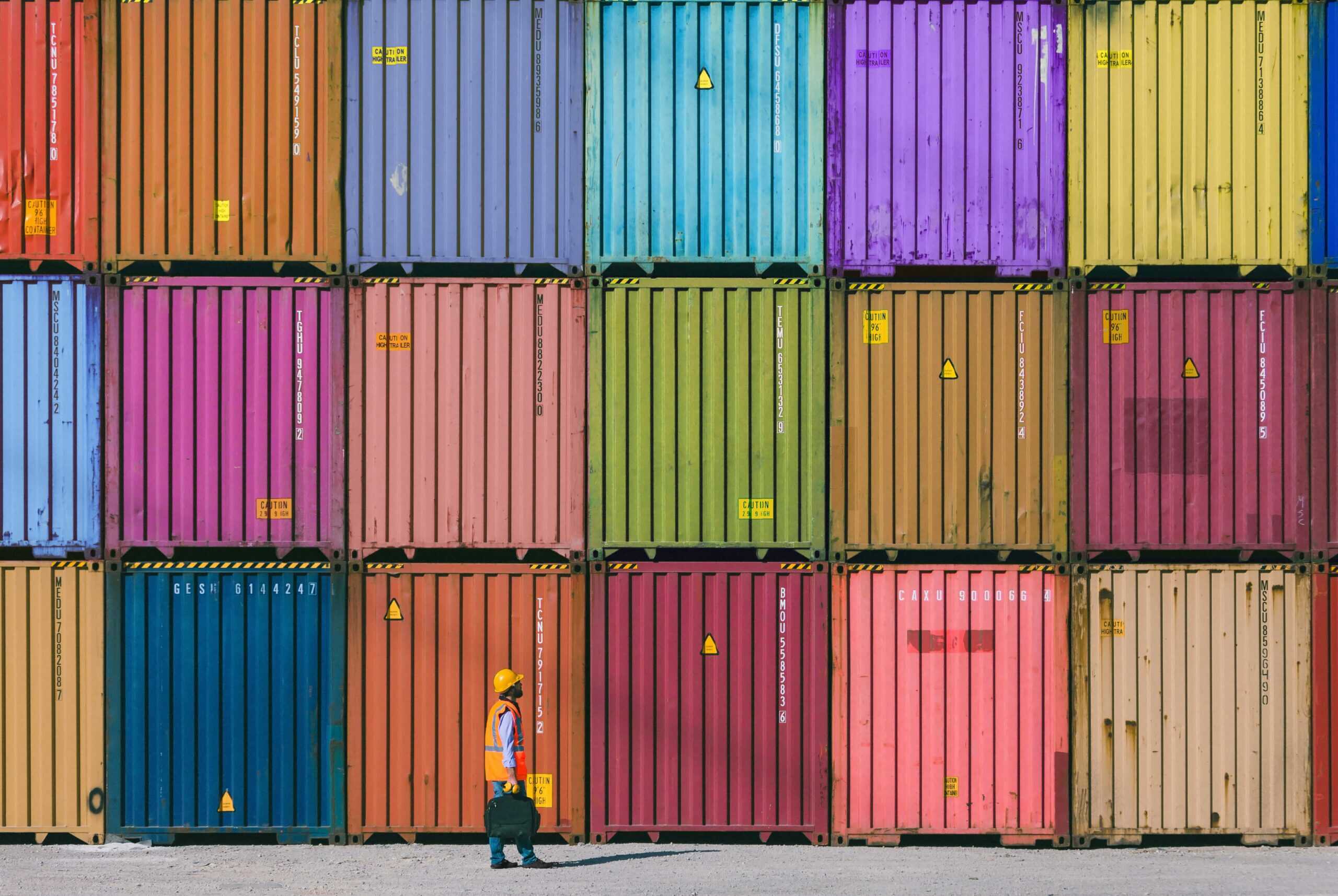 Our vision
Customer centricity & agility
We build a systemic vision of your Supply Chain, on extended perimeters integrating internal and external partners. We strive to define and operate efficient and competitive systems, integrating a strong CSR concern. We are driven by a permanent search for simplicity and efficiency through the implementation of the best available technologies.
Skills mobilized
A multi-specialist team to respond to your projects
Transform your Supply Chain in a changing world
Review the industrial and logistic balances

Question your industrial models, flows and organization in a logic of simplicity and efficiency

Renovate your purchasing policies, oxygenate your panel, develop innovative and competitive partnerships

Optimize the efficiency of partner relations
Facilitate each interface through more collaborative processes and tools, more intelligent in development, industrialization and quality

Strengthen mechanisms of anticipation, scheduling, Sales and Operations Planning

Lead your partner community and your teams to maximize performance

Leverage Lean Management, simplify
Build more agile and efficient core models for workshops and distribution centers

Carry out diagnostics via Value Stream Mapping-Design, involving operational teams

Manage consistency and the achievement of results, via a motivating program

Leverage Data to accelerate decisions
Use Data Science to enhance the value of data

Build predictive models to establish scenarios and objectify decisions

Design dynamic, business-oriented BI reports
OUR TEAMS
Experts available and committed to your transformation