Our team
50 consultants
to support you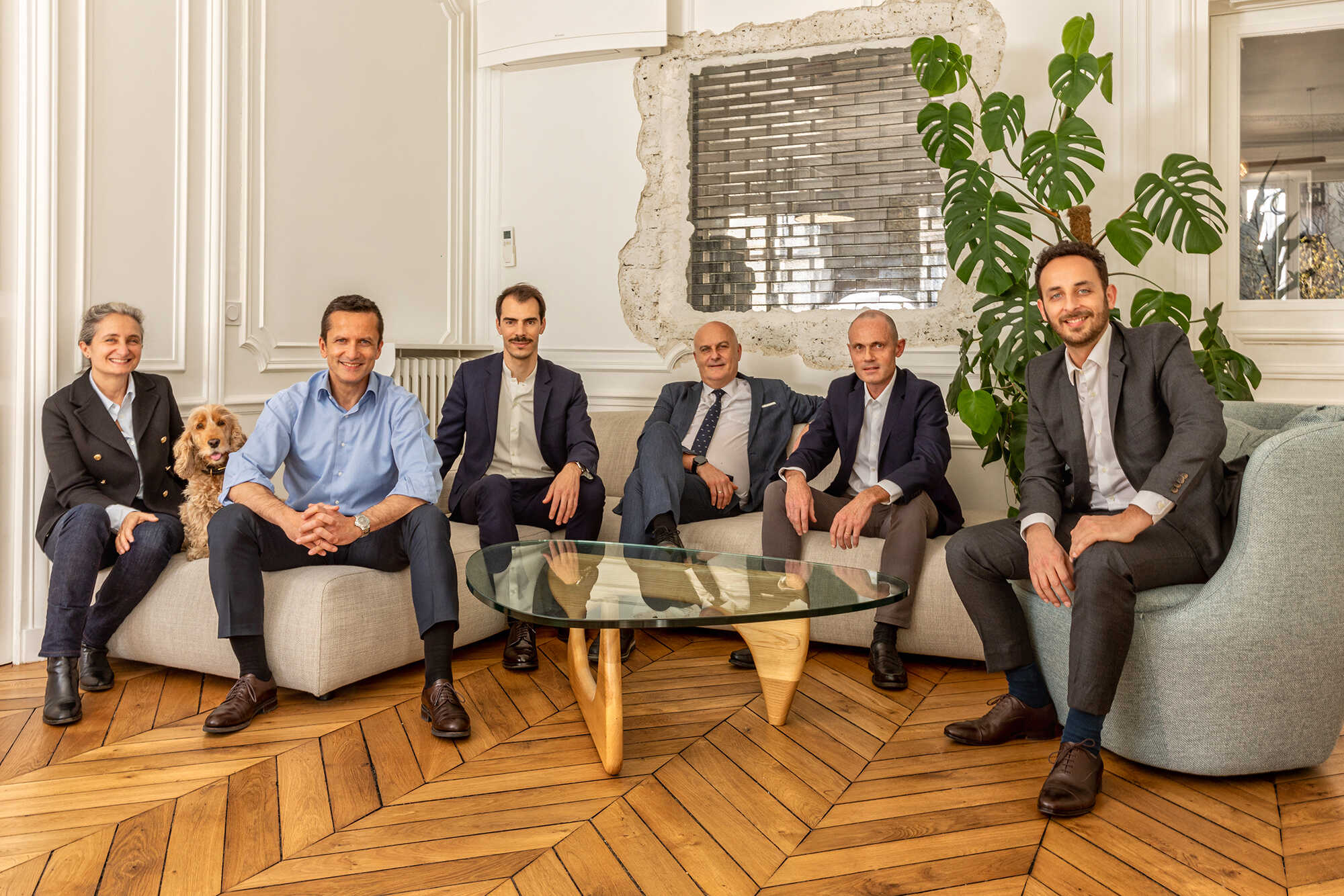 Our partners
Rise together
KYU Associés is organized as an open partnership. The partners hold 100% of the firm's capital, which gives it total independence from any other player. Its founding partners come from major international management consulting firms and have been working together for over 20 years. They have the will to pass on and support consultants and managers in their rise in competence at the service of our clients.
Join Us
We are committed to creating value together
To support our development, we are constantly on the lookout for new talent. Whether you are a beginner or experienced, a supply chain specialist, experienced in risk management, passionate about public policies and captivated by the theme of employment and training, sensitive to sustainability, attracted by new technologies… We are convinced that the diversity of backgrounds, profiles and skills is an advantage in bringing value to our clients.
Our offers are varied to meet the ambitious and rewarding projects of our clients. Share your knowledge and come join the KYU adventure!