Our team
50 consultants
to support you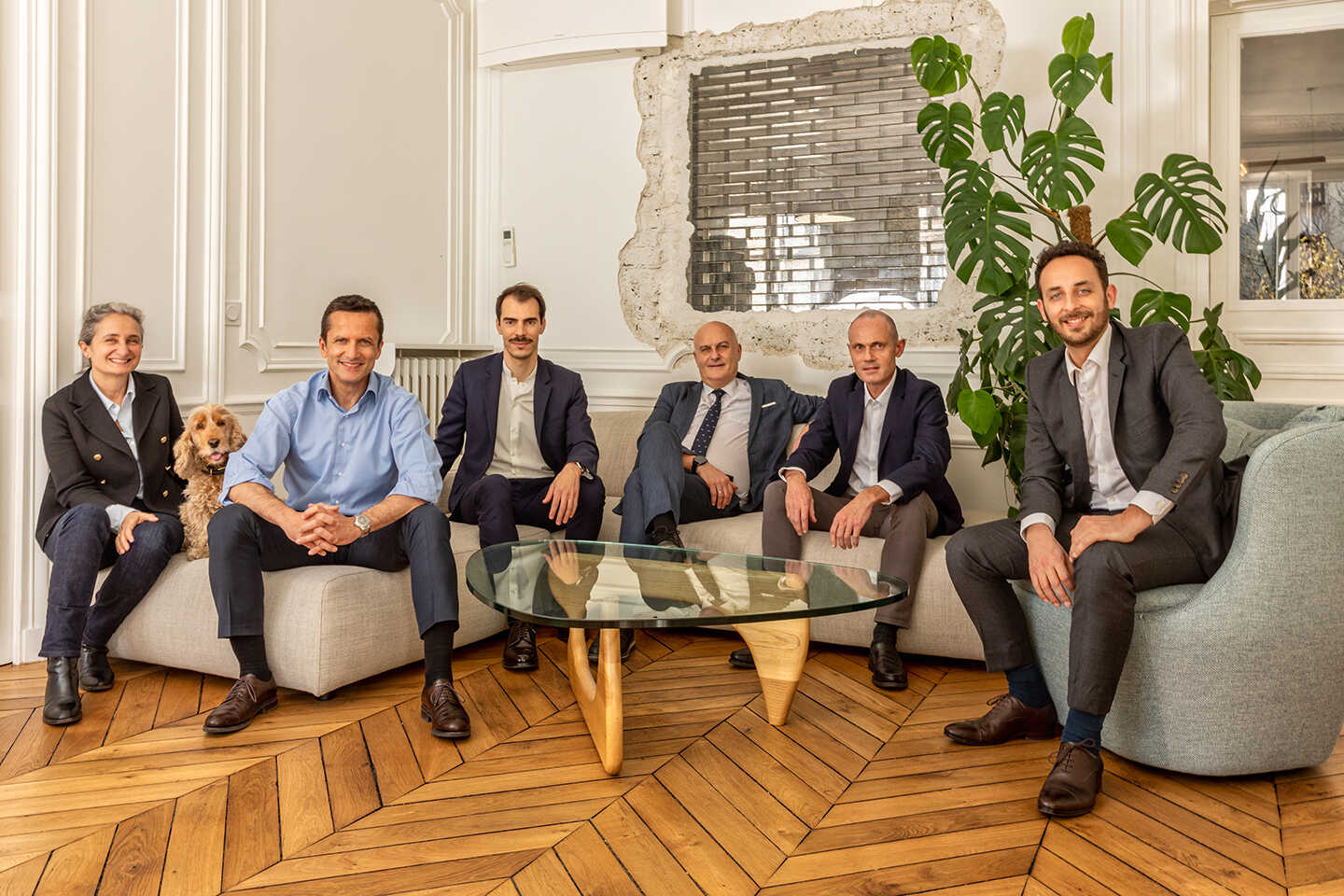 Our partners
Rise together
KYU Associés is organized as an open partnership. The partners hold 100% of the firm's capital, which gives it total independence from any other player. Its founding partners come from major international management consulting firms and have been working together for over 20 years. They have the will to pass on and support consultants and managers in their rise in competence at the service of our clients.
Nous rejoindre
Nous nous engageons ensemble pour créer de la valeur pour nos clients
Pour accompagner notre développement, nous sommes en veille permanente de nouveaux talents. Débutant ou expérimenté, spécialiste de la relation client ou de la supply chain, rompu à la gestion des risques, passionné des politiques publiques et captivé par la thématique emploi & formation, sensible au développement durable, attiré par les nouvelles technologies… Nous sommes persuadés que la diversité des parcours, des profils et des compétences est un avantage pour apporter de la valeur à nos clients.
Nos offres sont variées pour répondre aux projets ambitieux et enrichissants de nos clients. Partagez vos connaissances et venez rejoindre l'aventure KYU !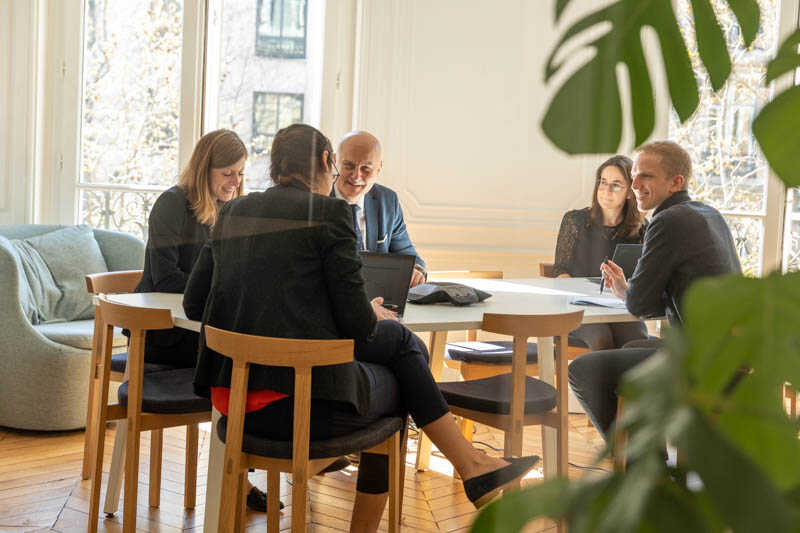 Nos offres d'emploi et de stage