Sustainable transformation
Get involved
explore, act.
Understand ecosystems, impacts, act concretely and sustainably for the environment and society.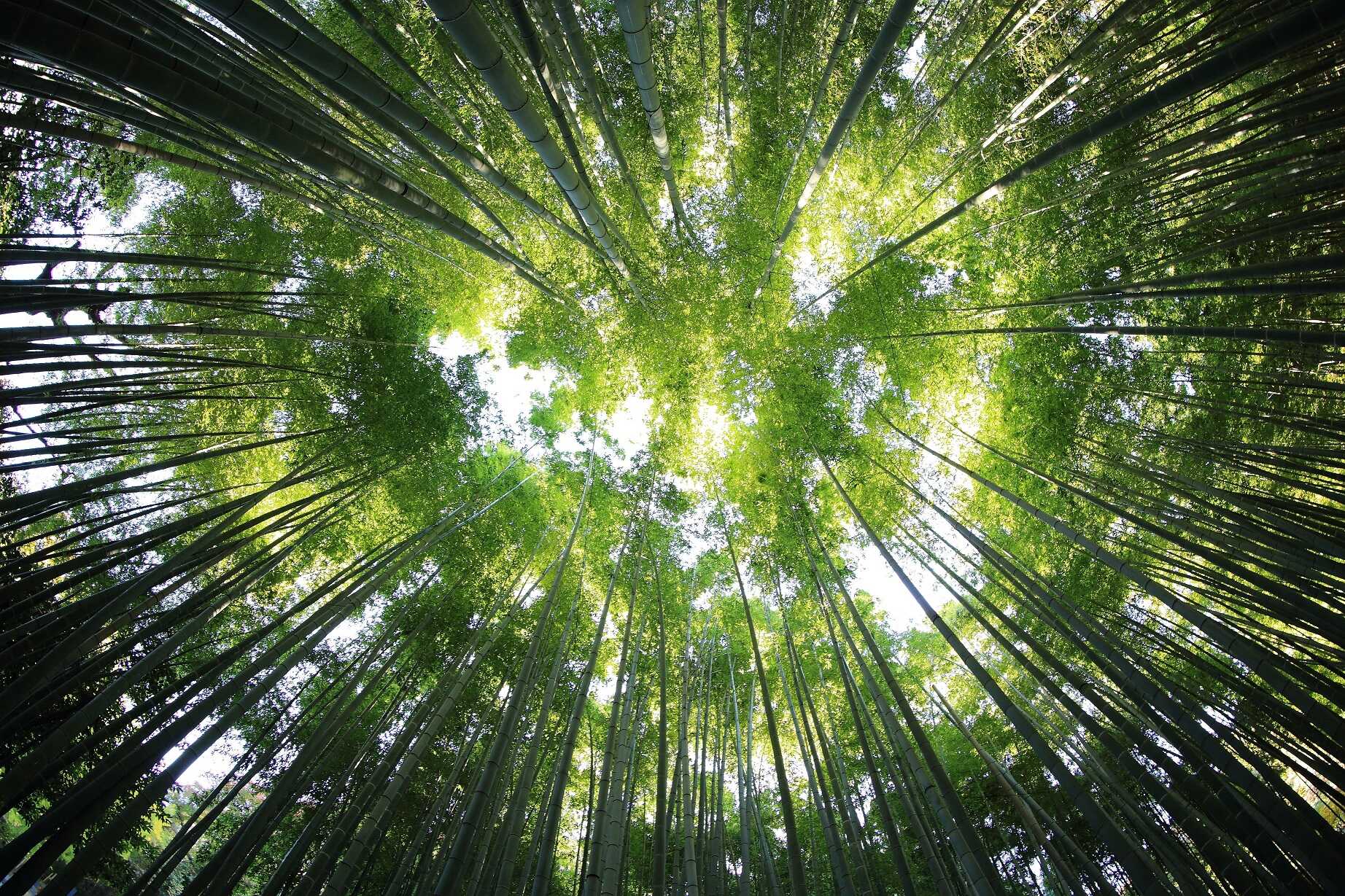 Our vision
The 'small steps' reality
Meeting the challenges of a more transparent and sustainable economy is a necessity today. Our approach to sustainability combines a systemic vision with operational anchoring. With you, we build a coherent and ambitious CSR policy, shared with stakeholders. Each intervention is part of the product life cycle and is translated into concrete initiatives. We are convinced that the 'small steps' strategy to transform sustainably, success after success, is the best way.
We also put our expertise at the service of our internal convictions: KYU has been a member of the Global Compact since 2005 and is actively working to achieve the UN's Sustainable Development Goals.
Skills mobilized
Give meaning to a complex transformation, supporting it on the ground
Lead a sustainable transformation plan
Prioritize responsibility issues over a product life cycle

Give meaning and mobilize stakeholders

Advance multiple projects and set the pace

Establish transformation KPIs, highlight achievements
Build responsible supply chains
Map value chains, stakeholder profiles and risk areas, in terms of social, environmental and animal welfare issues

Define standards and target responsibility labels

Deploy CSR requirements at every link in the chain

Support sustainable transformation with partners
Reduce the environmental footprint
Document existing and alternative processes, establish a trajectory

Develop processes - extraction, transformation, assembly & finishing

Challenge logistics models - flows, packaging, transport

Reduce each impact
Boost the circular economy
Work on eco-design for each product line

Define a recycling policy for an efficient use of recycling channels

Set up the appropriate processes and supply chains

Select partners and progress together on the best use of recycled materials
OUR TEAMS
Experts available and committed to your transformation