Risks and insurance
Control
uncertainty
Cyberattacks, supply chain failures, security attacks, epidemics, controversies, earthquakes… the nature, frequency and intensity of the risks to which companies are exposed have multiplied.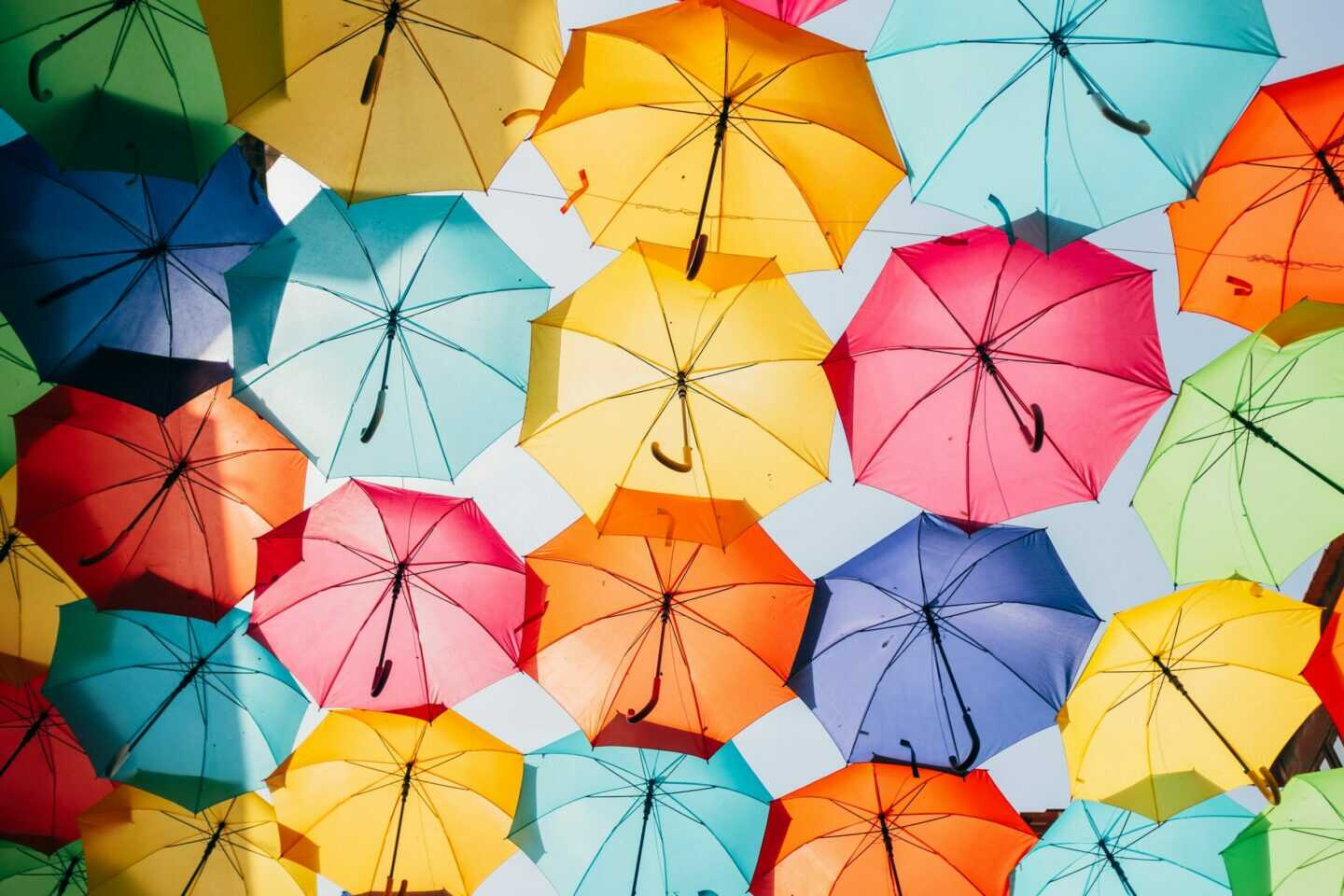 Our vision
Resilience at the service of performance
In an increasingly uncertain environment, an effective risk management system has become a real competitive advantage. We aim to give you an accurate view of where you are exposed so that you can make educated decisions in support of your strategy. We set up prevention, transfer and business continuity systems to give you the means to anticipate crises and limit their effects, or even to transform them into opportunities by enabling you to react more quickly than your competitors. We mobilize all your internal and external stakeholders in a resilient 'extended enterprise' approach.
OUR EXPERTISE AT YOUR SERVICE
Supporting you in improving your resilience
Map your risks and anticipate their evolution
Identify your risks, evaluate their criticality and define treatment actions according to your strategic objectives (ERM)

Mobilize your organization by aligning your three lines of defense (operational, risk and business control, and internal audit departments) around shared governance, tools and indicators


Reduce your exposure
Evaluate the vulnerability of your operational processes: development, production, supply chain, projects...

Integrate risk management into business process decision-making

Build, deploy and audit prevention frameworks with internal and external stakeholders

Define action plans and manage their implementation through collaborative tools
Optimize your insurance policy
Adapt your transfer policy according to your business challenges and the state of the market

Size your insurance programs by modeling the impact of your risk scenarios

Optimize coverage, costs and service quality by launching conceptual and servicing tenders

Improve the efficiency of your organization by optimizing your processes, your information system and the use of your data
Turn business continuity into a competitive advantage
Map flows, identify interdependencies / key resources and model the impacts (BIA) of interruption scenarios

Build operational BCPs by integrating them into a company-wide continuity management system

Combine profitability and continuity by investing in relevant back-up solutions

Coordinate all Supply Chain actors in an 'extended enterprise' approach
OUR TEAMS
Experts available and committed to your transformation