Market forecasts and research
Clarify
perspectives
Anticipating changes requires the critical identification of trends and the construction of continuity or disruption scenarios. Assessing the pace of their deployment is key to predicting their impact.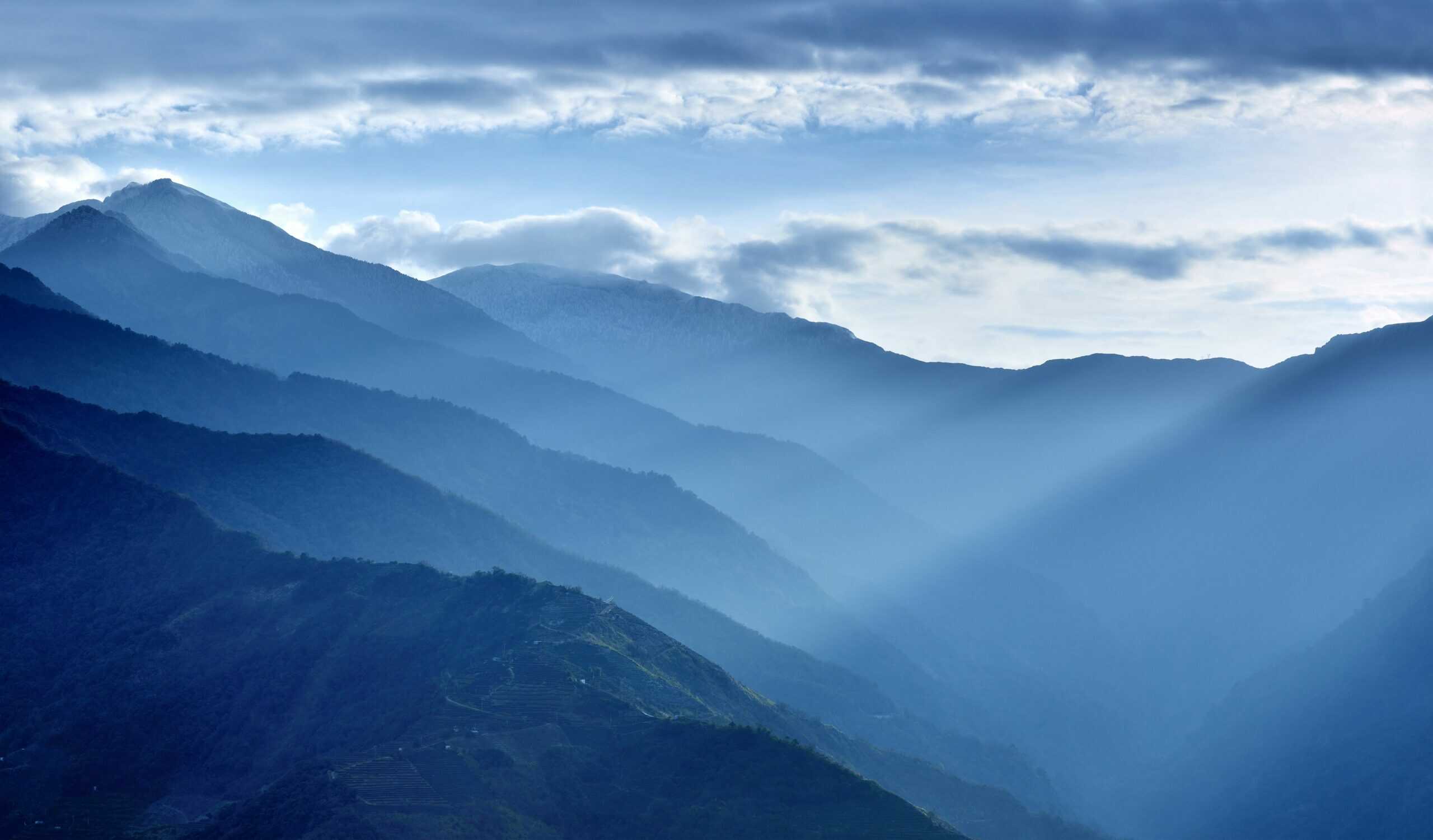 Our vision
Identify trends and predict disruptions to define strategies
The relevance of our prospective analyses is based on a good understanding of value chains and ecosystems. Our multifactorial approach integrates technological, social, economic and regulatory evolutions to establish complete prospective scenarios.
The combination of quantitative and qualitative means guarantees an objective vision shared by operational staff and as close as possible to the realities on the ground.
Skills mobilized
A multifactorial approach involving diversified means of investigation
Analyze value chains and ecosystems
Capitalize on our multi-sector experience and our knowledge of operational requirements

Represent complex ecosystems and interactions between contributors

Identify development opportunities and changes in business models

Know and make use of relevant data sources
Map data and update it through multi-source exploitation

Build and operate big data tools

Enhance unstructured data through semantic processing and data cleansing

Make this data accessible to facilitate decision making

Model evolution scenarios
Create customizable tools thanks to an adapted and robust methodology

Combine statistical analysis with the identification of activity drivers, costs and needs

Co-construct pragmatic models with professionals, based on prospective scenarios

Exploit foresight via action plans
Re-evaluate offers and strategies in light of prospective scenarios

Adapt organizations and associated resources

Create decision support tools to align field actions with strategic issues

OUR TEAMS
Experts available and committed to your transformation